Quality is what matters most
At Rang De Studio, we supply a wide range of unique and wonderful art materials that inspires and unleashes the artist within you.
Our store comprise of the most basic necessities such as pencils, brushes, watercolours, etc. to other higher end products like easels, canvas, frames, etc. for your tryst with art.
Art is a field that is solely based on one's skills and creativity. Your ideas are further grown and implemented by the use of the unique and best art materials that help you express your uniqueness, style and enhances your creative skills, making you want to do more of quality artwork.
This is where we stand apart from our counterparts,  providing 'unique art supplies' that cater to your art needs. With this variety of products in our store, we want you to enjoy your experience with art and make your passion for art grow deeper and fonder, and nurture your ideas for doing your best in the field of art.
We are adding the sustainable materials day by day, and will be available to art seekers to have it with minimum cost.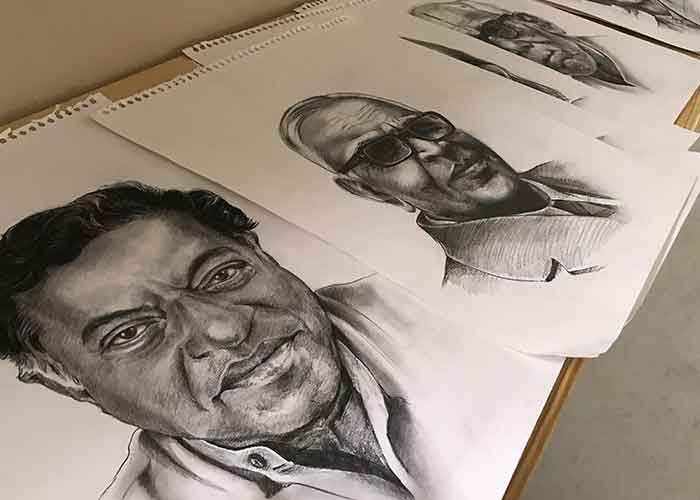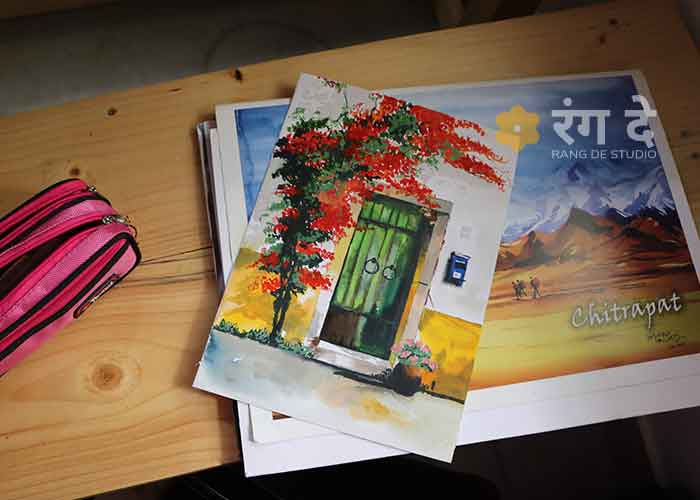 Quality Over Quantity
Rang De Studio makes creating artworks  easier than ever before.